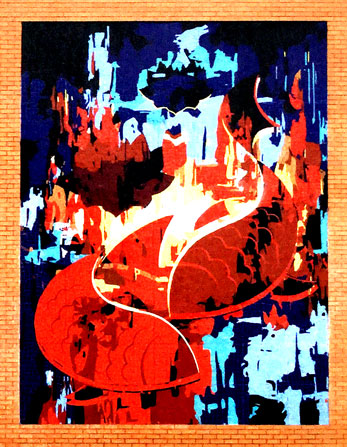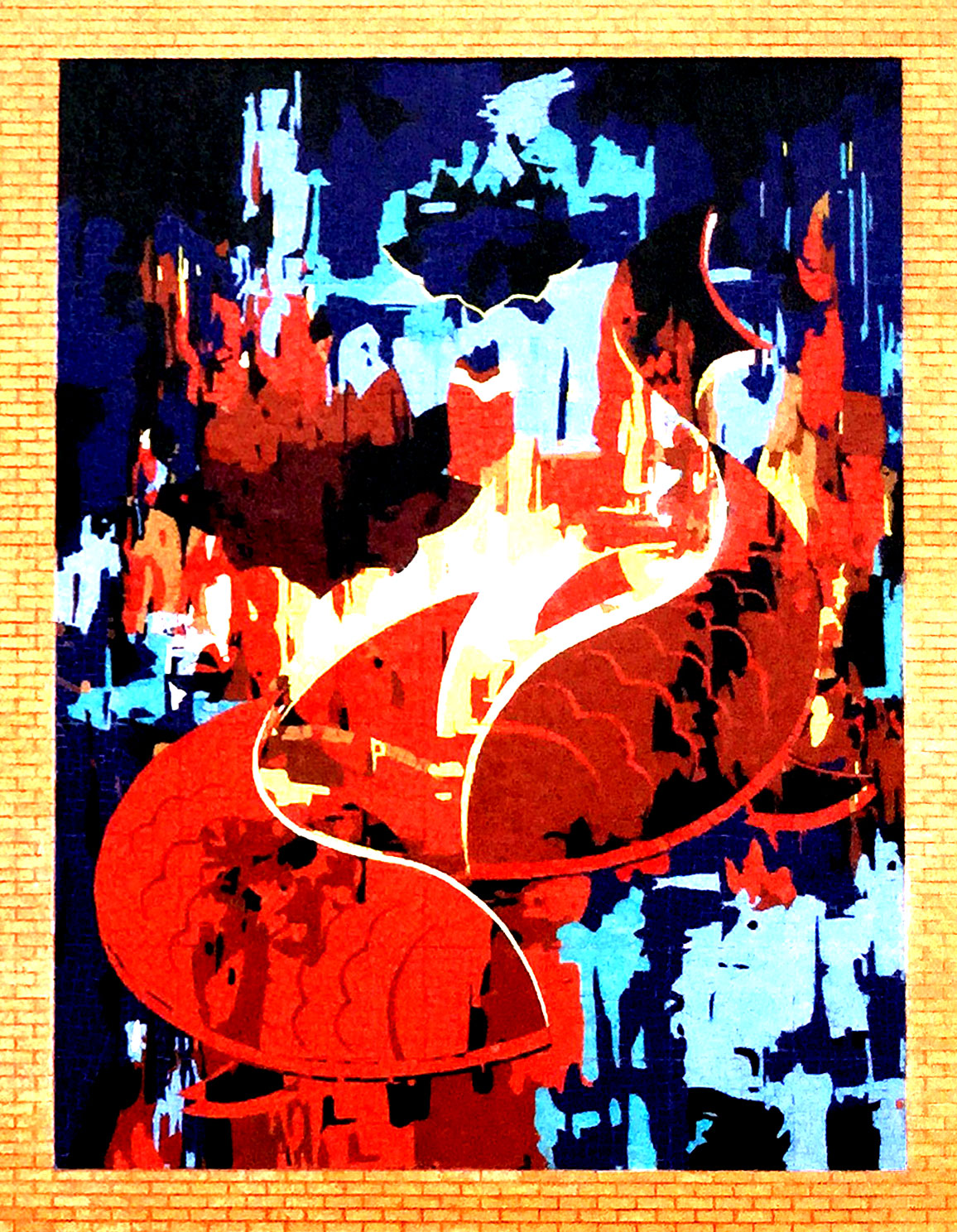 ---
---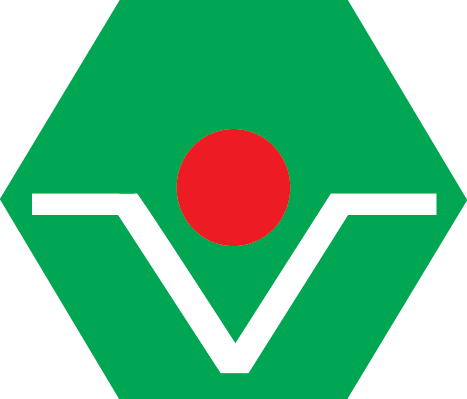 VIRGO FISH & AGRO PROCESS LTD.
With a good number of companies and expertise Virgo, a multi-diversified fast growing business house has launched Virgo Fish & Agro Process Limited which is first of its kind in Bangladesh.
Our Main offer from this plant is a wide range of frozen fish and fishery products, Industry related products such as Fish Oil and Fish Meal are also produced. The processing plant has been equipped with modern and advanced machinery supplied and installed by Danish experts under the Technical Assistance of DANIDA.
DANIDA has approved us for Danish Business Partnership (DBP) which brought us the opportunity to get assistance from DANIDA and the DANISH Business partners not only in Factory Designing, machinery installation and commissioning but also promote Export of products, Employee training and exploring markets in EU and other countries.
Bangladesh is a Member Country of INFOFISH (FAO, UN Project). Under an agreement with INFOFISH, we are committed to develop and promote the freshwater fish product in south East Asia, Europe and all over the World.
We have the versatile cold chain delivery network system in home and abroad. We have modern & scientific cold storage which can store about 1000 MT processed fish.
---
From The Management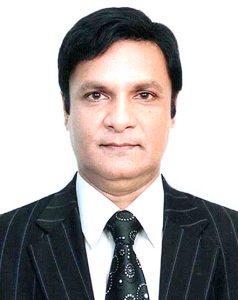 Jamil Ahmed
Executive Director
Virgo Fish & Agro Process Limited  
Mr. Jamil Ahmed, started his career in 1983 as an Accountant at Oman Technical Center. He also worked at RM Textile Mills Ltd., Meenhar Fisheries and other renowned organizations. He received several trainings on Export Marketing, Shrimp Culture & Processing, Food Safety and other programs from both home & abroad. He also conducted training programs for Institute of Public Health (Dhaka) and National Safe Food Program sponsored by WHO & FAO from 2004 to 2006.

Considering his 29 years of expertise in the field of fish and shrimp processing, Virgo Fish & Agro Process Limited has welcomed him as an Executive Director. Here he is responsible for Overall Factory Operations. Under his guidance Virgo Fish & Ago Process Limited is processing fish fillet, frozen fish & shrimp and other fish products and exporting the products to worldwide. Currently he is going to attend the Sea Food Expo Fair 2018 in Brussels to introduce VFAPL products.
WE PROVIDE:
Virgo fish process plant is the most modern, scientific and hygienic fish processing factory in South East Asia. We provide Fat Less High Protein, Safe & Delicious Fishes. Our product line consists of the following:
» Whole Fish
» Gutless Fish
» Head off Gutless Tail off Fish (HGT)
» Fish Steaks
» Black Tiger Shrimp
» White Shrimp
» Brown Shrimp
» Fresh water Shrimp
» Fish Skewers
» Fish Fillet from Pangasius Hypophthalmus & Tilapia
» Fish Meal
» Fish Oil
» Many other further value added products are upcoming